I am a professor of Musicology at Istanbul Teknik Universitesi–MIAM in Turkey. This site contains information about my teaching and research activities. Please don't hesitate to contact me to find out more about what me, my students, and my research partners are up to.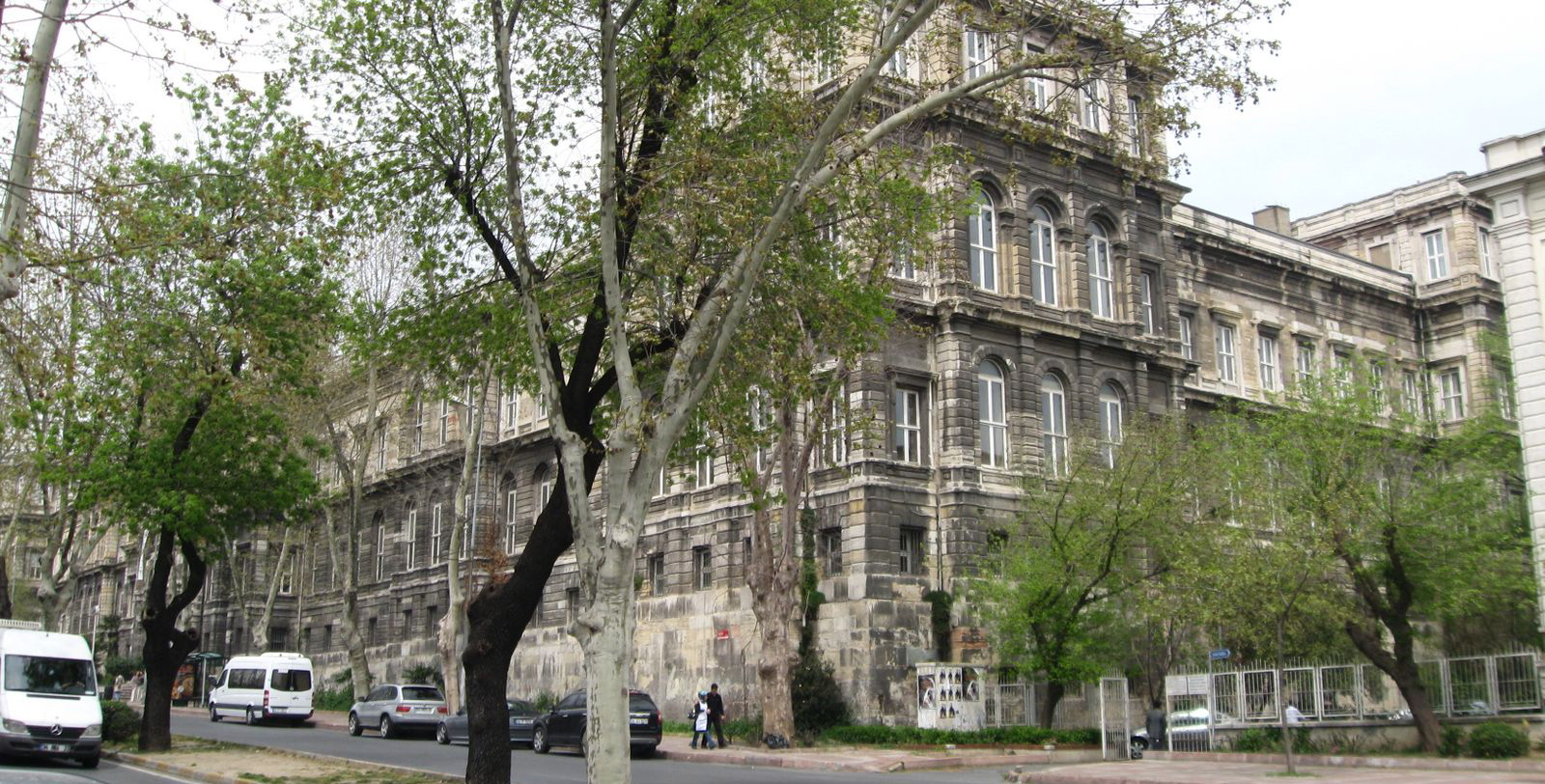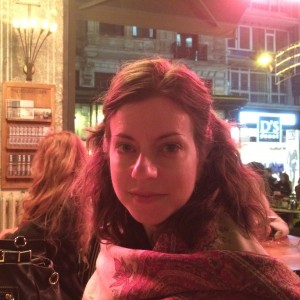 Dr. Jane Ellen Harrison
Assistant Professor,
Istanbul Technical University.